Our Gaurantee
We are offering $4,000 CAD to anyone who can disprove that our honey is completely pure, unadulterated & unpasteurized
Any claims must be supported using certified lab testing
REAL Honeycomb
Imagine using gourmet Belgian chocolate and coating it over a honeycomb... none of that crispy thing!
Our Commitement
We pass every batch of honey through a lab testing process to verify the origin, purity, potency, authenticity and bio-diversity of our honey!
Several Locations
In Stores
Growing with Healthy Planet, Cousins Market and several gourmet stores in Toronto and the GTA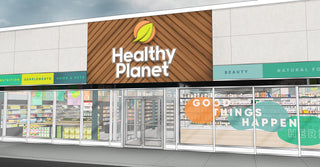 Feeling Sluggish?
Use our EnergyPlus for a sustained boost of energy the NATURAL WAY!
Verified Judge.me Reviews
Let customers speak for us
Our Journey With Amazon
Taking a deep breath... its not all glitters and stars! We offer a small selection of our honey and bee products on Amazon US and Canada. Its been challenging selling it in glass jars, but we are the only ones doing that. We believe for such a high quality product you would want it from a high quality packaging.
We are new at this, but we will keep trying exceed your expectations if given the opportunity!
"I really loved this honey, it has a great taste with a full rich flavour. I only buy unpasteurized honey and thought I'd try this new one and was really happy with it, it's rich but not overpowering like buckwheat honey. Its absolutely delicious on its own and I love the flavour in my tea. Highly recommend."
– Amazon Customer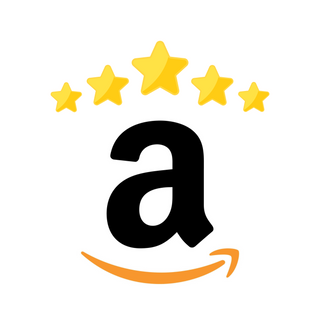 "I was really happy with the taste. Much better than other natural honeys I have tried. The ginseng adds a nice touch and I appreciate the added health benefits."
– Another Amazon Customer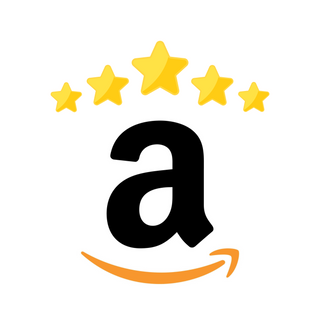 "Tried this out from a friend's recommendation and it did not disappoint. Most definitely will be purchasing from this seller again!"
– Another Amazon Customer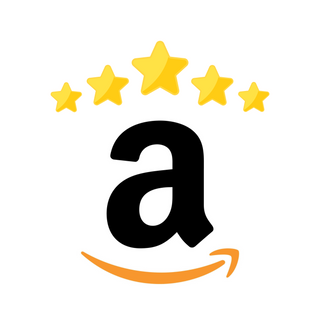 Blog posts
We take a look at why combining Blackseed Honey with Ginger helps strengthen your immune system.
We take a look at the science of how Black Seed Honey and Green Propolis mixture can improve the quality of your life, and resistance to diseases, such as COVID.